Physical Education is an integral part of the school curriculum. It brings about the all-round development of the students.
We offer various games like Cricket, Football, Basketball, Skating, Tennis, shuttle Swimming, Carom, and Chess.​
PEM SCHOOL OF EXCELLENCE promotes physical education and fitness in the Montessori, Primary, Middle, Secondary and Senior Secondary sections where all students participate wholeheartedly with enthusiasm.
​We provide various opportunities for our students by giving them exposure to participate in various inter-school tournaments.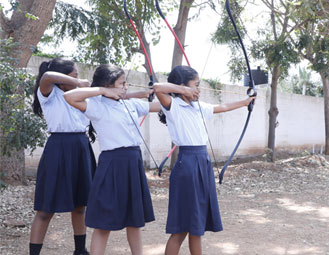 ARCHERY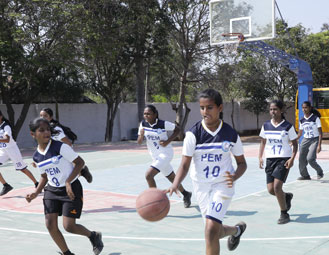 BASKET BALL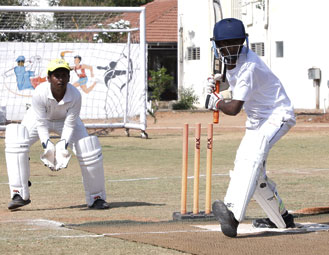 CRICKET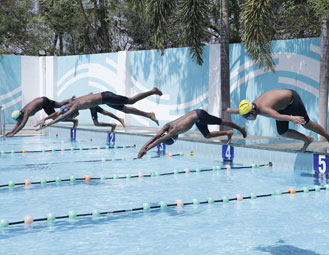 SWIMMING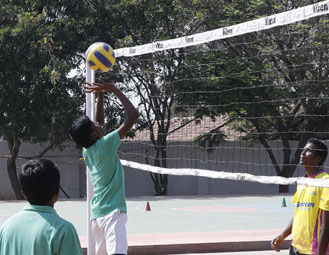 VOLLEY BALL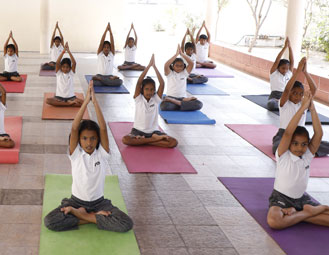 YOGA