EXTRA CURRICULAR ACTIVITIES
We cater to every individual's strength, to ensure a holistic development coupled with academic excellence.
To inculcate artistic values, we are providing various extracurricular activities like archery, yoga, karate, skating, swimming, classical dance, western dance, chess and music.
In addition to regular physical education classes, students can enjoy swimming as a part of the curriculum.
We have been the host school to conduct various inter-school sports events in SWIMMING competitions for Tirupur Sahodaya School Complexes.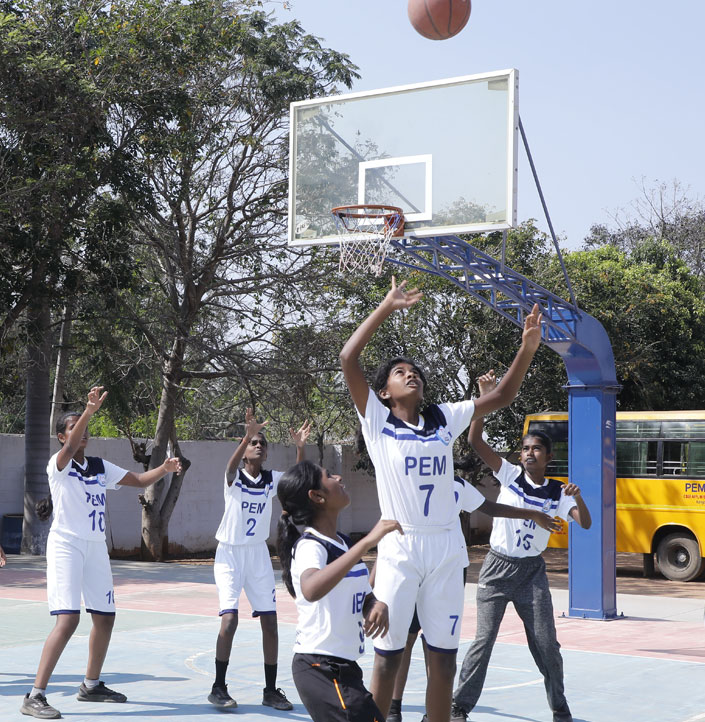 At our school, we believe that extra-curricular activities are an integral part of a student's education. We encourage all our students to participate in these activities and explore their interests. These activities not only provide a break from academic studies but also help students to develop their personalities and become well-rounded individuals.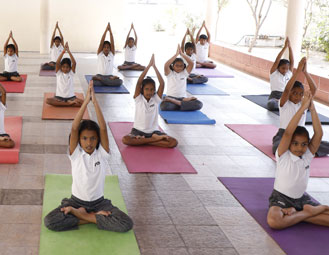 YOGA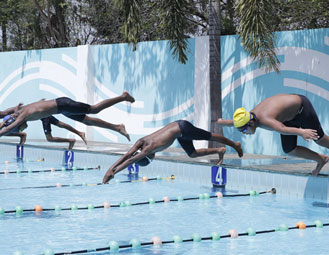 SWIMMING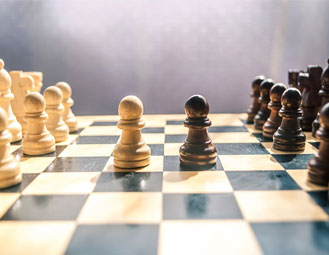 CHESS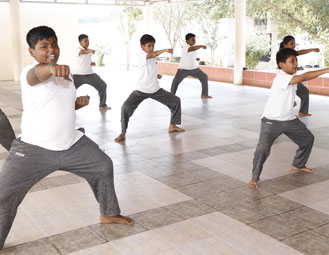 KARATE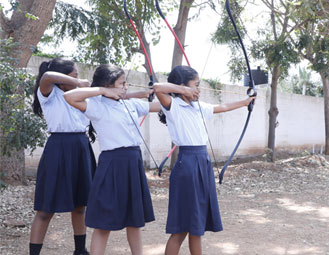 ARCHERY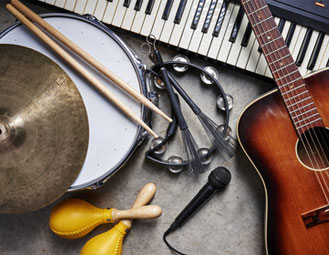 MUSIC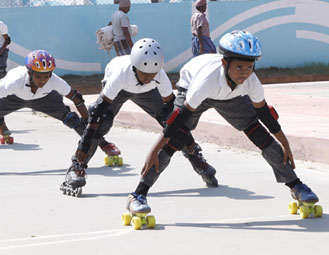 SKATING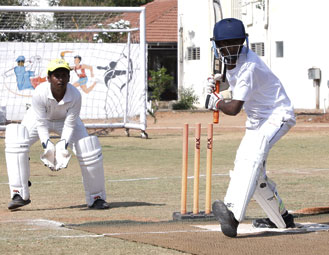 CRICKET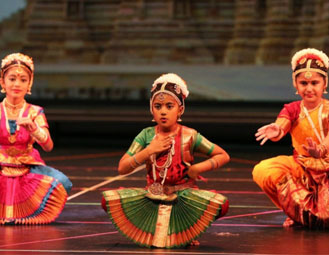 CLASSICAL DANCE