Our vision is to be the centre of academic excellence in providing high quality education with a pleasant ambience and learning atmosphere conducive to the total personality development of the learners.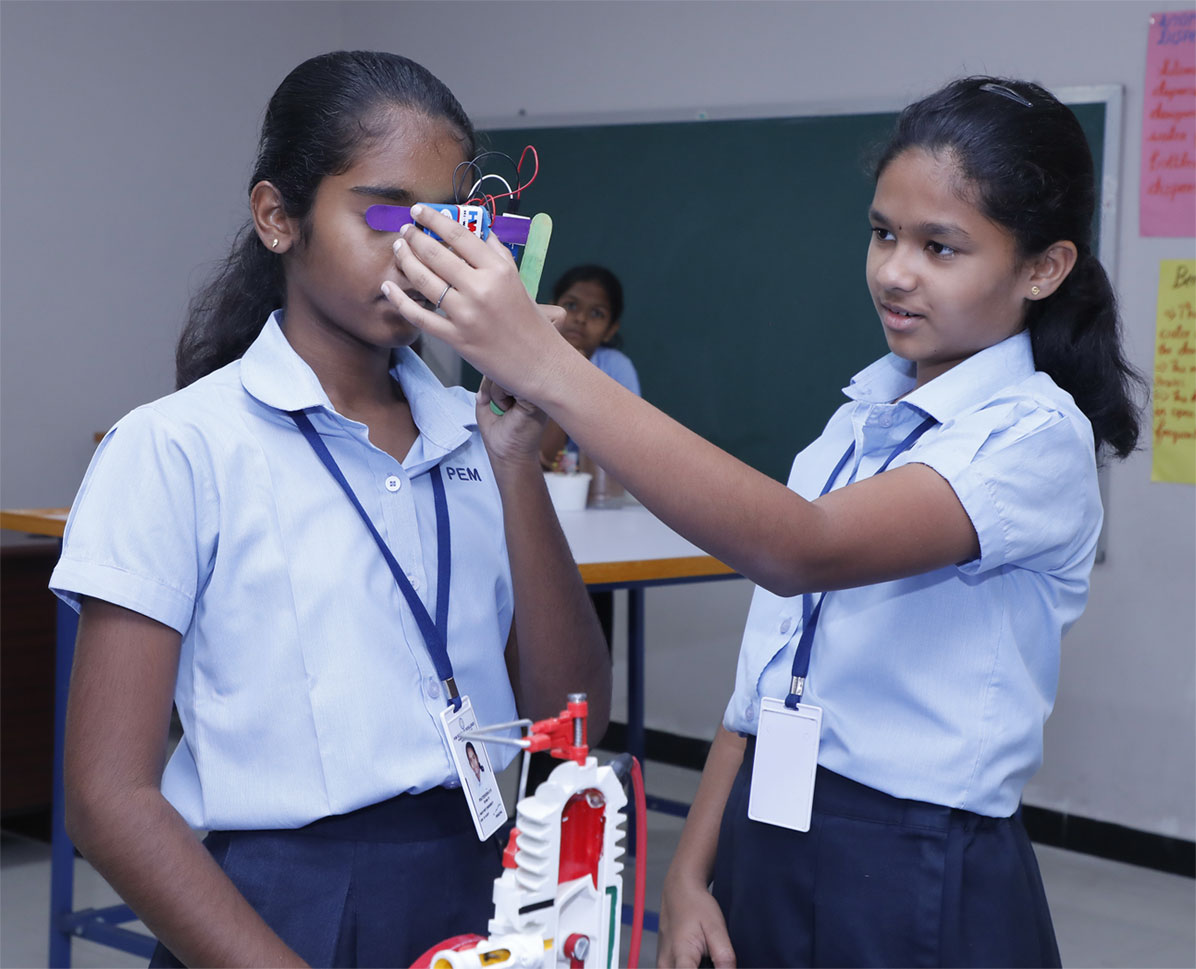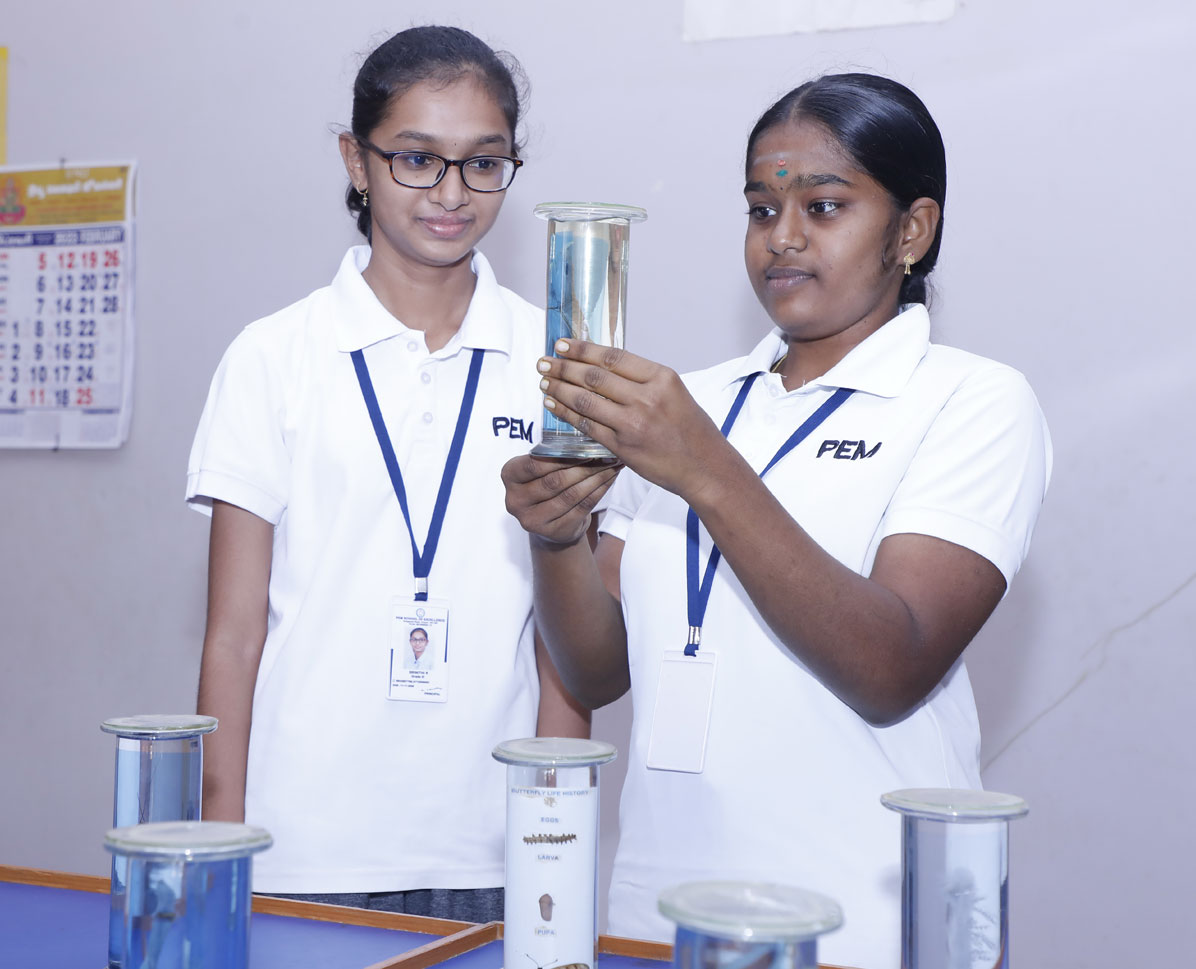 We foresee to engender productive citizens possessing national, moral, social and personal values, with academic excellence coupled with other life skills, who would be competitive and useful in contributing towards the growth of nation through high quality educational facilities.
Patriotism, Dignity of labour, Self – Discipline, Perseverance, Honesty, Teamwork, Work Ethics, Creativity, Family spirit, Respect for self and others.