A Place for Learning, Growing, and Thriving
Striving for Academic and Personal Success
At PEM School of Excellence, we are committed to encouraging all students to achieve their full potential and providing a platform for them to pursue their interests and passions, thus cultivating future leaders.
Click here to see our achievements and glory
Catch our latest news and updates on school activities happening at PEM
Click here to view CBSE Board Exam Toppers in grade X and XII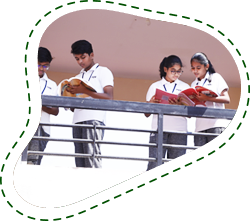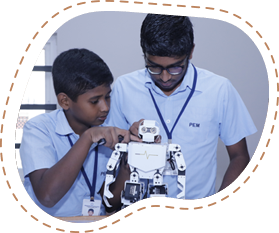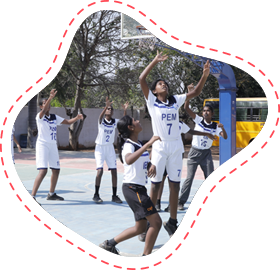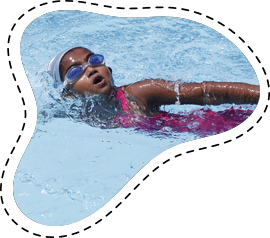 vibrant campus life
Develop Your Skills, Learn Something New, and Grow Your Skills at PEM
We believe that a strong campus life is essential for the overall well-being and success of our students and encourage them to participate in various activities that align with their interests and goals.
NEET & JEE coaching for XI, XII

Bharat Scouts & guides

Language Development Programme

Integrated science foundation for middle school
View All Courses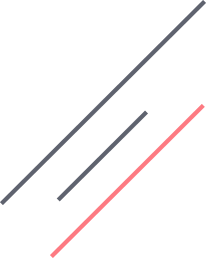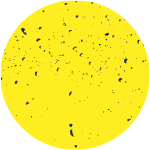 00
years of experience 00
STUDENTS STUDYING 00

+

Enthusiastic staffs 00

%

Board Results
Join our school community!
Subscribe to Our Newsletter
Our newsletter is the best way to stay up-to-date with everything that's happening at our school. By subscribing, you'll receive regular updates on important school events, academic achievements, extracurricular activities, and more.