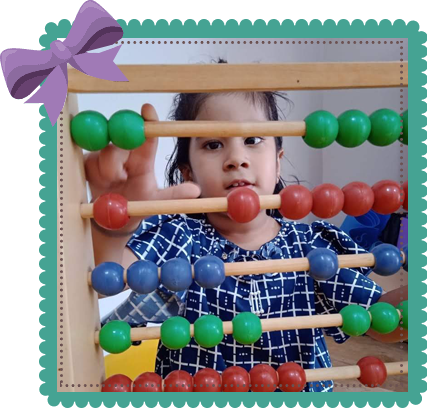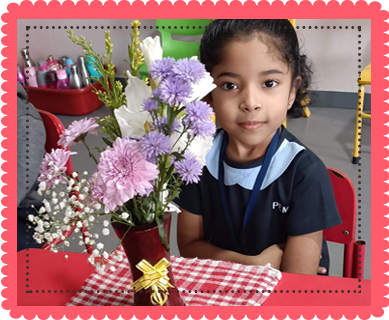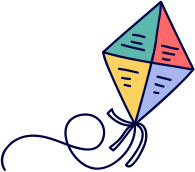 ABOUT US
Welcome to our Nursery Campus!
Our campus is designed to provide a nurturing and safe environment for young children to grow and learn. We understand that early childhood education is critical to a child's development, and we are committed to providing the best possible start for your child.
Our nursery campus is filled with bright, colorful classrooms that are equipped with age-appropriate toys and materials. We have created a warm and inviting atmosphere to make your child feel comfortable and at ease.
Our experienced and caring teachers are dedicated to providing a personalized learning experience for each child. They use a variety of teaching methods, including play-based learning, to help children develop their social, emotional, and cognitive skills.
At our nursery campus, we strive to create a positive and supportive community where children can thrive. We believe that every child deserves the best possible start in life, and we are committed to providing that for your child.
We look forward to welcoming you and your child to our nursery campus!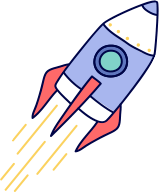 Enriching young minds through play and exploration.
"Come play, learn, and grow with us at our nursery campus."
We offer a wide range of activities and programs to help children develop their social, emotional, and cognitive skills, from storytelling and music to arts and crafts and sensory play.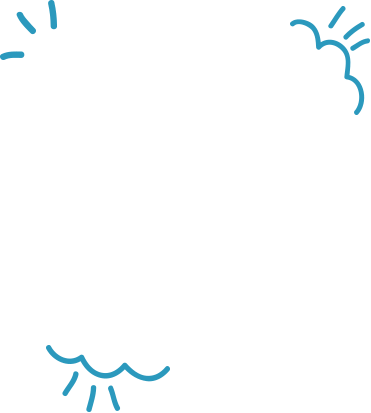 Fine motor skills
Fine motor skills involve hand-eye coordination, dexterity, and the ability to manipulate small objects with precision and can have an impact on academic and social success.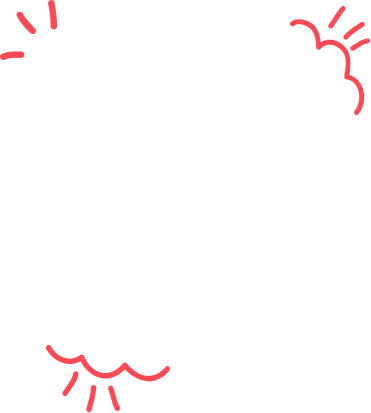 Eye-hand coordination activities
Strengthening the neural connections between the eyes and the hands, improving visual processing and enhancing fine motor skills.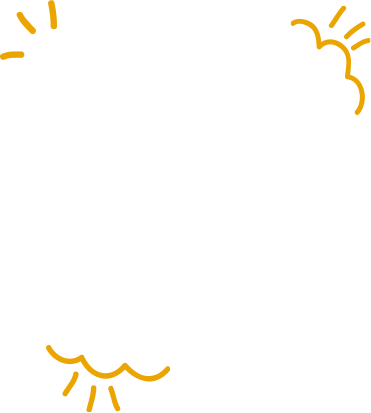 Art Training
Art activities can provide a safe and non-judgmental space for children to express themselves and their emotions. It promotes the overall development and well-being of children in nursery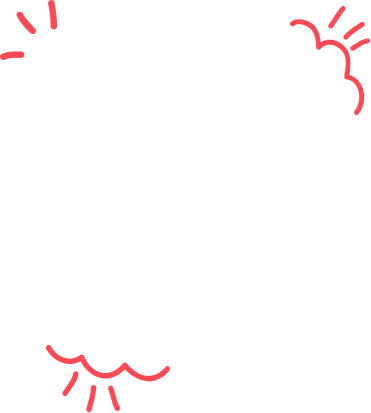 Language Training
An early reading program for nursery can help children develop the foundational skills needed for future reading success and helps to promote fluency and comprehension.